April 5, 1919
To the editor of the Conwy Chronicle, Abergele, Wales
When does London plan to act? Kinmel Camp is a tinderbox. We know those troops have been through hell, and now they're locked up in that sad excuse for a facility as bad as any billet they had in France with nothing to do but scratch for food and scrap with each other. We heard they're overcrowded, underfed, and falling sick. The Spanish flu is still spreading, and it'll infect the county, too.
A person could have some sympathy, but if things go haywire they'll spill out into the county. Those Canadians already rioted once and men died. They kept it in the camp that time, but what about next time? What if they spill out into Bodelwyddan or some other town next time?
We all know about the strikes in the port holding up shipping, but the government must act. Those men did their duty; they need to go home; they need to get out of our county. Does the government expect us to just sit and wait for another explosion?
That isn't all. The longer they are here, the more we have women hanging around claiming to be war brides. They all want passage to North America. I know what I'm talking about. My aunt has an inn in Bodelwyddan, and she's heard it all. Last week a woman from France turned up. Claimed to be the wife of a Canadian officer. A French woman! The army tossed her right out of the camp, just like the rest of them. Next day she was begging my aunt for a job or a place to stay. Barely speaks English but she wants a job.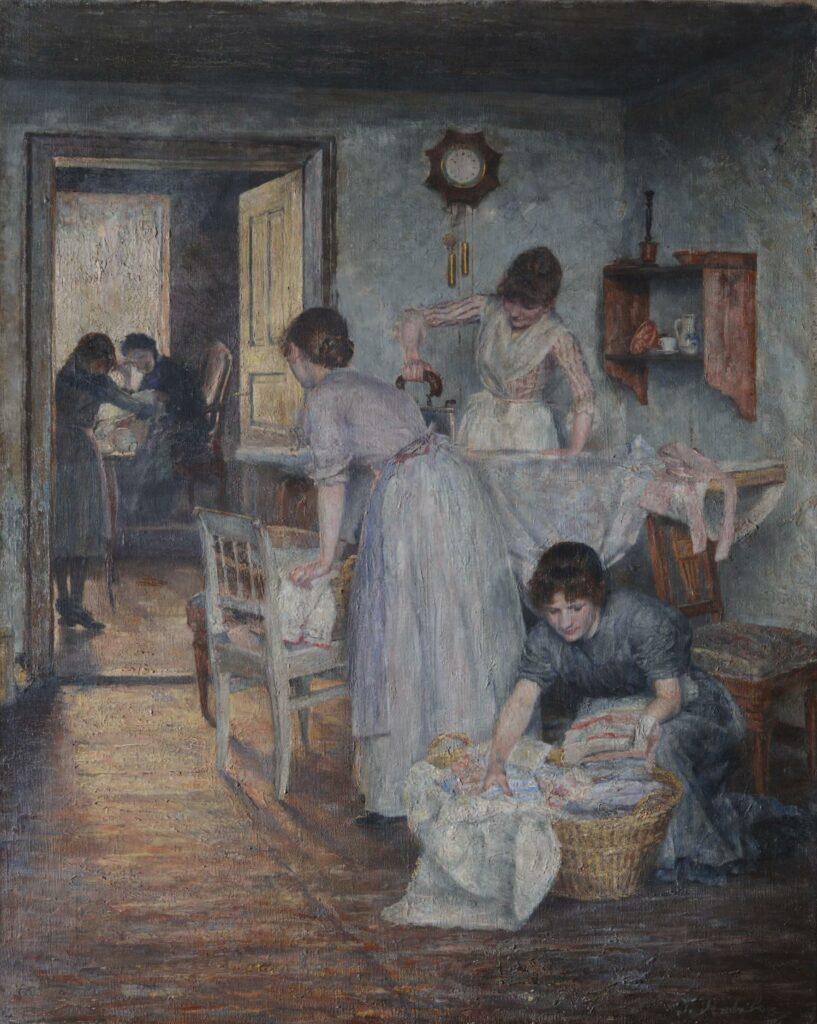 Close the camp, I say. The county government should demand it. The war is over now we want them to leave us in peace.
About the Book
Some wars must be fought, some loves must live on hope alone, and some stories must be told. Christmas Hope a wartime romance in four parts, each one ending on Christmas 1916-1919, is one of them.
After two years at war Harry ran out of metaphors for death, synonyms for brown, and images of darkness. When he encountered the floating islands of Amiens and life in the form a widow and her little son, hope ensnared him.
With the war over, and no word from Harry, Rosemarie Legrand searched for him all the way to the Kinmel Camp, only to be thrown out by authorities. She can't linger; no one will hire her. Now that the Great War is over, will their love be enough?
Pre-order at $.99 from various vendors. https://www.carolinewarfield.com/bookshelf/christmas-hope/
About the Author
Award winning author of historical romance usually set in the Regency and Victorian eras, Caroline Warfield reckons she is on at least her third act, happily working in an office surrounded by windows where she lets her characters lead her to adventures in England and the far-flung corners of the world. She nudges them to explore the riskiest territory of all, the human heart, because love is worth the risk.