The Teatime Tattler has come into possession of a cache of letters and notes from the Kinmel Repatriation Camp, Wales. They appear to be from another time.
Elks Corner, Saskatchewan, January 15, 1919

Dear Harry,

It is glad we were to receive your Christmas greetings, even though they reached us the first week in January. Now the war is over I can tell you of the relief with every letter that came; it meant you were alive and well. This time we can breathe a permanent sigh of relief, no?

As to your question, yes, the influenza found the province, but we got off easy here in Elks Corner. A few folks came down sick. Old Mrs. Butterworth, you may remember from church when you visited us summers—she was ninety—didn't make it. Come November the epidemic died back mostly. Your grandmother and I escaped it entirely.

Christmas in Ypres, huh? Maybe next year we'll see you here at the farm again. Your grandmother is already planning what to bake.

She tells me to stop writing nonsense and just send her love.

Grandpa Matthews.
Ypres, Belgium, January 16, 1919

Dear Madame Laporte,

It is my sad duty to report that your son Emile, corporal in my unit, passed away in the army hospital in Ypres. He fought bravely alongside my company through three years of the war, only to succumb, worn out by fighting, to the demonic Spanish flu. He was buried with honors in the cemetery near Elverdinghe, along with hundreds of his fallen comrades. I was with him in the end; he died peacefully.

Lieutenant Henry W. Wheatly, Canadian Expeditionary Force
To: The priests remaining at the cathedral, Amiens, France, January 16, 1919

Reverend fathers,

I write again in hope you have some word of Rosemarie Legrand, resident of Les Hortillonnages Amiens. We lost touch some months ago, and it is imperative that I find her. I am currently confined to the Kinmel Repatriation Camp near Bodelwyddan in Wales. They plan to send us home. I need to find Rosemarie and marry her quickly so I can arrange passage as a war bride.

I continue to hope that my old friend Abbé Dejardins has returned.

Lieutenant Henry Wheatly, Canadian Expeditionary Force

letter marked returned to sender
January 27, 1919, Regina, Saskatchewan,

Dearest Harry,

Just the one letter after Armistice telling us you are well? Not well done of you.

Your father has been bursting with pride since word of your promotion came and he is anxious—we both are frantic, really—to have you back. He heard your regiment has been delayed in some pokey camp in Wales waiting for transport home, and he is furious. He has taken the lieutenant-governor to task, I can tell you.

Please write often.

Love, Mom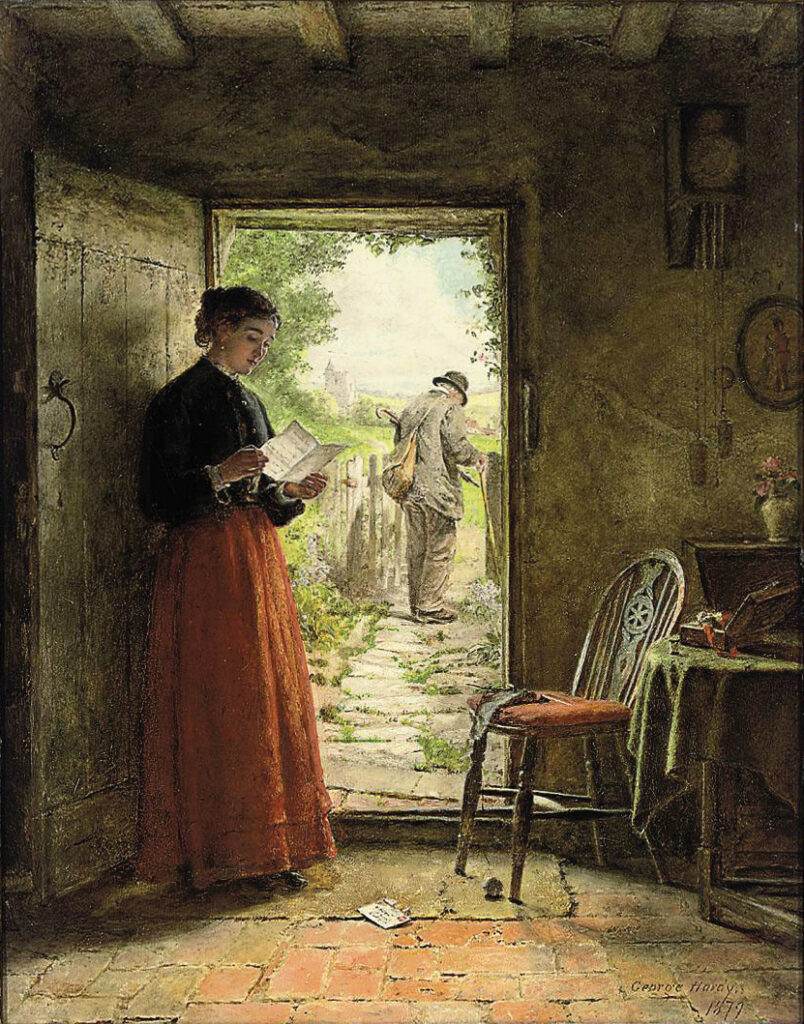 February 5, 1919

My darling Rosemarie,

I am writing once again to your cottage among the islands of les hortillonnages. I pray that you and Marcel have returned there safely. Send word to me at the address on this envelope and I will come immediately. Your letters to me have gone astray and I suspect mine to you as well.

Please know that I love you and that has not changed.

Harry

letter marked undeliverable and returned
February 10, 1919

Mother,

Sorry I have not written often. Even though the fighting has stopped, my life is not my own. Please tell Father to stay away from the lieutenant-governor and to stop sending me letters about what he wants me to do when I get home.

Harry
To Sabine Legrand, Rue du Moulin Neuf, Amiens, France, February 18, 1919

Madam

We have not had the best of relations in the past. I write to beg, however, for any word of your sister-in-law Rosemarie. I am frantic to find her.

Lieutenant (formerly Corporal) Henry Wheatly

A note on the returned envelope :
Monsieur Wheatly, Sabine fled to Marseilles when the Krauts advanced in the summer. She has not returned.
S. Thierot, neighbor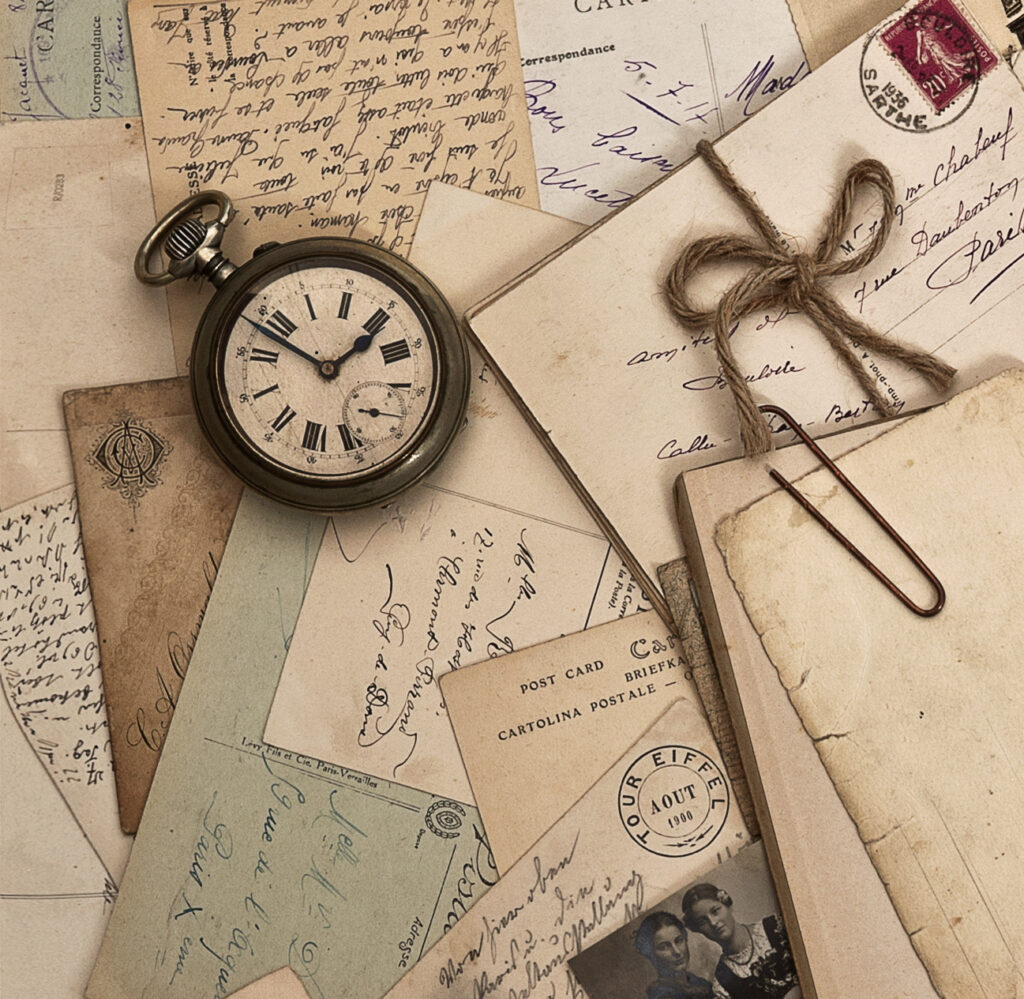 February 24, 1919

To whom it may concern:

It has come to our attention that no action was taken on our recommendation of commendation for Pvt. Ezekiel Willard for his actions at Vimy Ridge. As we wrote, he charged into a gun nest, capturing the gun and several enemy single handedly, likely saving two of our squads during the first day of the offensive. Witnesses can be supplied, but they will soon be repatriated and dispersed. We urge action on this.

Lieutenant Henry W. Wheatly
Sergeant Angus McNaughton
Telegram

February 28, 1919

From: Lieutenant Henry W. Wheatly, Kinmel Repatriation Camp, Wales

To: Mrs. Martha Wheatly, 538 West Marlboro, Regina, Saskatchewan

Mother: Tell father to cease writing to Gen Fitzgibbon. STOP Tell him I demand it. STOP Don't listen to stories about Spanish Flu. STOP Have things to do before I come home. STOP Be there soon.

Harry.
March 5, 1919

Willard,

Tell the boys the Spanish crap got the lieutenant. He's in hospital. He says watch your back from Walker. Get me if you need me.

Mac
Telegram

March 18, 1919

From: Lieutenant Henry W. Wheatly, Kinmel Repatriation Camp, Wales

To: Mrs. Martha Wheatly, 538 West Marlboro, Regina, Saskatchewan

I am well. STOP. Don't listen to Father. STOP Down with influenza but recovered. STOP Do not worry.

Harry
March 21, 1919

Regina, Saskatchewan,

Dearest Harry,

Your father tells me you've gone off in search of a woman. She obviously means the world to you. Go get her Harry, and bring her so we can meet her.  Ignore your father's interference, I beg you. He means well, truly.

Please take care of yourself, darling boy. You haven't been well. Find your Rosemarie and come home.

Love,

Mother
About the Book
After two years at the mercy of the Canadian Expeditionary force and the German war machine, Harry ran out of metaphors for death, synonyms for brown, and images of darkness. When he encounters color among the floating gardens of Amiens and life in the form a widow and her little son, hope ensnares him. Through three more long years of war and its aftermath, the hope she brings keeps Harry alive.

Rosemarie Legrand's husband left her a tiny son, no money, and a savaged reputation when he died. She struggles to simply feed the boy and has little to offer a lonely soldier, but Harry's devotion lifts her up. The war demands all her strength and resilience, but the hope of peace and the promise of Harry's love keep her going.
In the confusion at war's end, will their love be enough?
More information and buy links: https://www.carolinewarfield.com/bookshelf/christmas-hope/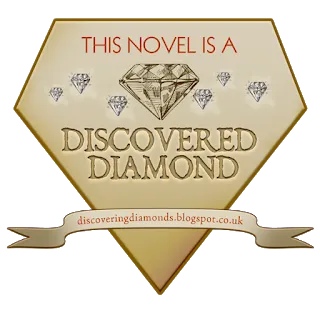 About the Author
Caroline Warfield grew up in a perapatetic army family and had a varied career (largely around libraries and technology)before retiring to the urban wilds of Eastern Pennsylvania, and divides her time between writing and seeking adventures with her grandbuddy and the prince among men she married.
Harry's lovely story is a departure. She writes primarily family-centered Victorian and Regency novels and believes firmly that love is worth the risk.