BIG SI VAN DEMER GUILTY OF MURDER
Dateline, Fall 1870, Laramie, Wyoming Territory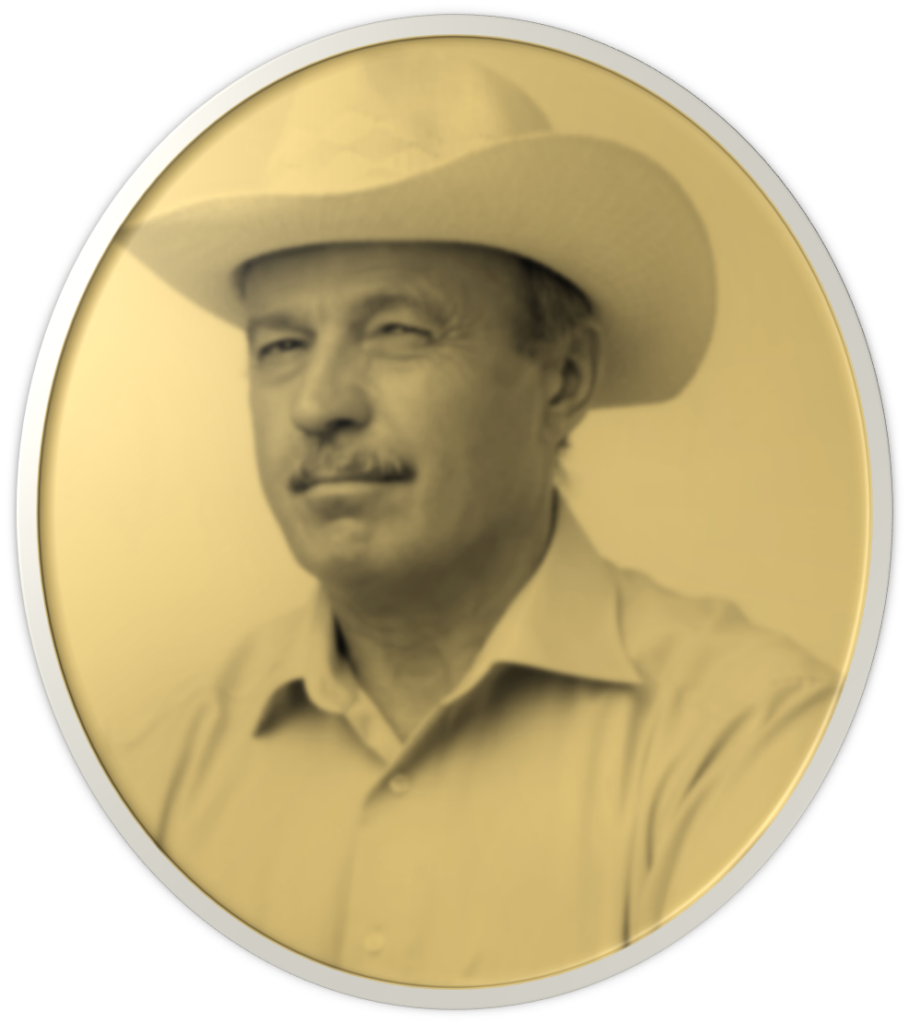 Gossip has been rife since Army Colonel Brackett stepped in and declared the murder trial of Miss Kiera Alden to be a mistrial. Miss Alden was subsequently released from government custody and declared innocent of any crime. Stunning actions followed with the arrest of three of Wyoming's most prominent citizens: Judge Herbert Richter, Prosecuting Attorney Gerald Scott, and Big Si Van Demer, the wealthiest and most powerful ranch owner in the territory. Even more stunning, the proof against these three men came from Van Demer's daughter, Miss Elise Van Demer.
This young lady gave sworn testimony before Colonel Brackett, the highest legal authority in the absence of legitimate cival authority. We quote Miss Van Demer here.
"My father, Simon Van Demer, is the person who shot Sheriff Boswell and tried to cover it up by burning down the horse barn. He then falsely accused Miss Kiera Alden, stealing from her evidence she possessed that would prove her innocence. I found this evidence and have returned it to Miss Alden through Marshall Evrett Quinn."
When Big Si's legal representative questioned the veracity of a rebellious daughter's testimony, Miss Van Demer replied as follows.
"My accusations are not false. I witnessed the argument between my father and Sam, Sheriff Boswell, but Daddy didn't see me. He was too busy starting the fire in the barn. I wanted to go to Sam, but I knew he was dead. I'd seen the life go out of him the minute he was shot. So I ran."
Miss Van Demer explained her absence of two weeks–an absence that might have cost Miss Kiera Alden her life–by stating that she had gone to seek counsel from her grandfather. Turning her father in for murder disturbed Miss Van Demer, but seeing an innocent person hang for his crime bothered the young lady more.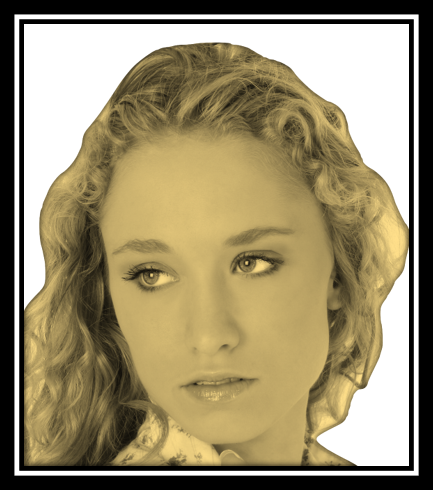 On return to Laramie, Miss Van Demer immediately sought out Marshall Quinn who had already called in Colonel Bracket because of doubts about Big Si's version of events.
Miss Van Demer's further testimony before the colonel clarifies the charges her father now faces
"I can also testify that I saw my father talking with Judge Richter and heard them discuss bribes that my father had given the judge and the prosecuting attorney to guarantee that Miss Alden was found guilty and sentenced to hang."
The uproar over this near miscarriage of justice has been overwhelming. So much so that the venue was changed for the trials of Mr. Van Demer, Judge Richter, and Attorney Scott. As of this date all three have been sentenced to maximum prison sentences.
As for Miss Van Demer she is still a minor and subject to the legal authority of her father who will be in prison for at least twenty years. Her only other relative, her maternal grandfather, has passed away recently. One can only wonder what will become of this young lady.
About One Night's Desire – Book 2 of the Wildfire Love Series is available now at https://Books2Read.com/u3nvizo.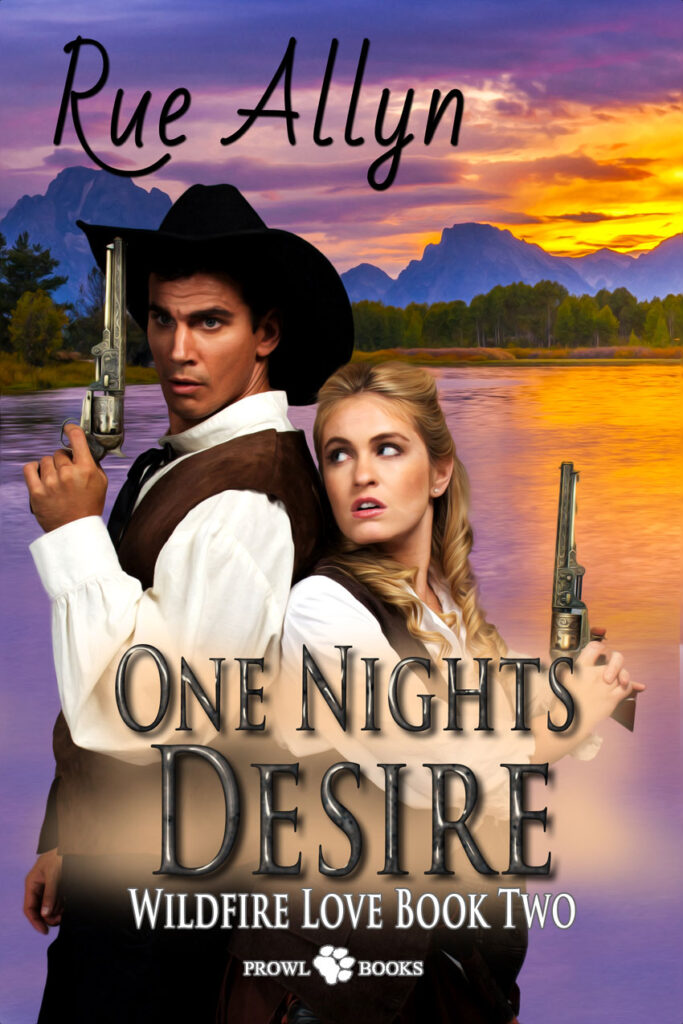 A WOMAN ON THE RUN – Rustlers, claim jumpers and fire, nothing will stop Kiera Alden from reuniting her family. But an accusation of murder threatens her dreams and sets Marshall Evrett Quinn on her trail. She may be able to escape prison bars and eventually prove her innocence, but she can't escape Quinn's love.
A LAWMAN IN HOT PURSUIT – Marshall Evrett Quinn is relentless in pursuit of law-breakers, and pretty Kiera Alden is no exception. Clever and courageous, she evades him until chance encounter turns the tables. Finally he has this elusive desperado under arrest, but success is bittersweet when she captures his heart.
Elise Van Demer's story, The Legend of Skinner Robelard, releases Nov. 16, 2020. Join Rue's Crew on FB or sign up for Rue's News to get updates.
About Rue Allyn – About Rue Allyn – Award winning author, Rue Allyn, learned story telling at her grandfather's knee. (Well it was really more like on his knee—I was two.) She's been weaving her own tales ever since. She has worked as an instructor, mother, sailor, clerk, sales associate, and painter, along with a variety of other types of employment. She has lived and traveled in places all over the globe from Keflavik Iceland (I did not care much for the long nights of winter.) and Fairbanks Alaska to Panama City and the streets of London England to a large number of places in between. Now that her two sons have left the nest, Rue and her husband of more than four decades (Try living with the same person for more than forty years—that's a true adventure.) have retired and moved south. When not writing, enjoying the nearby beach or working jigsaw puzzles, Rue travels the world and surfs the internet in search of background material and inspiration for her next heart melting romance.. She loves to hear from readers, and you may contact her at Rue@RueAllyn.com. She can't wait to hear from you.
Find Rue On Line – Website Facebook Twitter Amazon Goodreads