A friend of The Teatime Tattler in Shropshire sent word this week of a delicious bit of naughtiness. Lady B—'s cook's cousin's daughter serves as an upstairs maid in the house of a rather notorious baroness so we know this report to be true. The baroness and her nephew, we're told, departed the manor in a rush last week in pursuit of the nephew's fiancé, who had disappeared. How, we may ask, does on misplace a fiancé.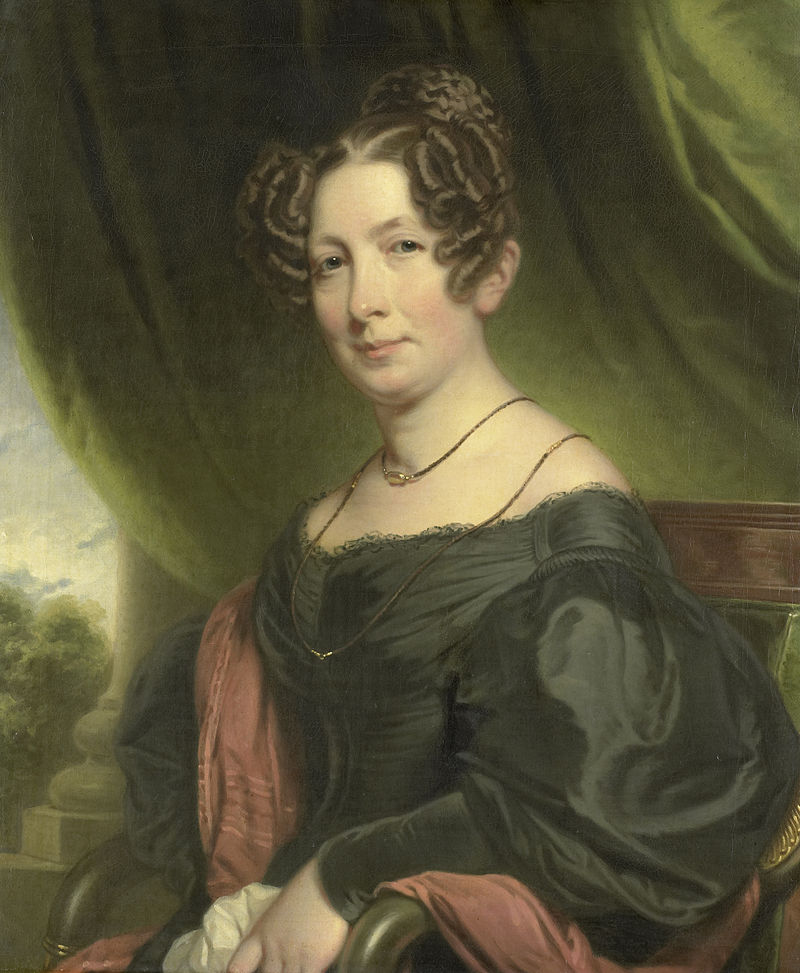 We will not mention the baroness by name, but she is well known as the daughter of a wealthy mill owner, mills well known for their ghastly employment practice and filthy premises. The woman, Lady B— insists is a jumped-up mushroom who bought a titled husband and now— But perhaps that is a story for another day. Suffice to say, the young woman perhaps had her reasons for departing such a place in a hurry.
We would have left it at that, but one of Lady B—'s happened to follow a similar route and reports that the baroness and the nephew inquired after this person all along the road from under Wrexham to Birmingham and back. One might have ignored the incident except at every stop they queried not only about a gently bred—but distraught—young lady and—this is the important part—a shabby coachman. What sort of well brought up innocent runs off with a coachman? Perhaps she's no better than she should be. Or perhaps the cad has nefarious designs on an innocent.
Kindly forward any word about the fugitive pair to our offices in London.
About the Story, "The Fugitive Fiancé"
What can a penniless orphan do, when faced with a malodorous baron and an authoritarian baroness? She can run, that's what.
Alone and without family, Alice Pennysmith puts up with a lot: an unpaid position as companion, waiting on a demanding baroness, people mangling her name, the scorn of superior servants… She almost lets herself be pushed into marriage with the vile Reggie, but his behavior is the last straw. How can she escape?
With his year of service to at an end, Grant Lambert is eager to leave his contract with Lord Reginald Buffton, Baron Albright——a foolish agreement to settle a bet. He already found far better, well-paying, respectable employment. He just can't bring himself to leave the charming Miss Pennysmith in the clutches of his despicable employer. There's only one thing for it—he'll have to take her with him, even if he has to "borrow" the baron's carriage to do it.
***
"The Fugitive Fiancé was written to order from story element specified by a contest winner. It was given away to subscribers of Caroline Warfield's newsletter. She gives original stories to her subscribers two to three times a year. To receive this one and others, subscribe to her newsletter:
About the Author
Traveler, poet, librarian, technology manager—award winning author Caroline Warfield has been many things (even a nun), but above all a romantic. Having retired to the urban wilds of eastern Pennsylvania, she is now a writer of historical romance, enamored of owls, books, history, and beautiful gardens, who sits in an office surrounded by windows and lets her characters lead her to adventures in England and the far flung corners of the British Empire. She nudges them to explore the riskiest territory of all, the human heart.