December, 1814
Since Miss B's sudden visit to Prussia, our fair maiden has all but disappeared. All that remains are some excellent likenesses gracing the walls of Clayford House, and several risqué sketches of her old friend Major M.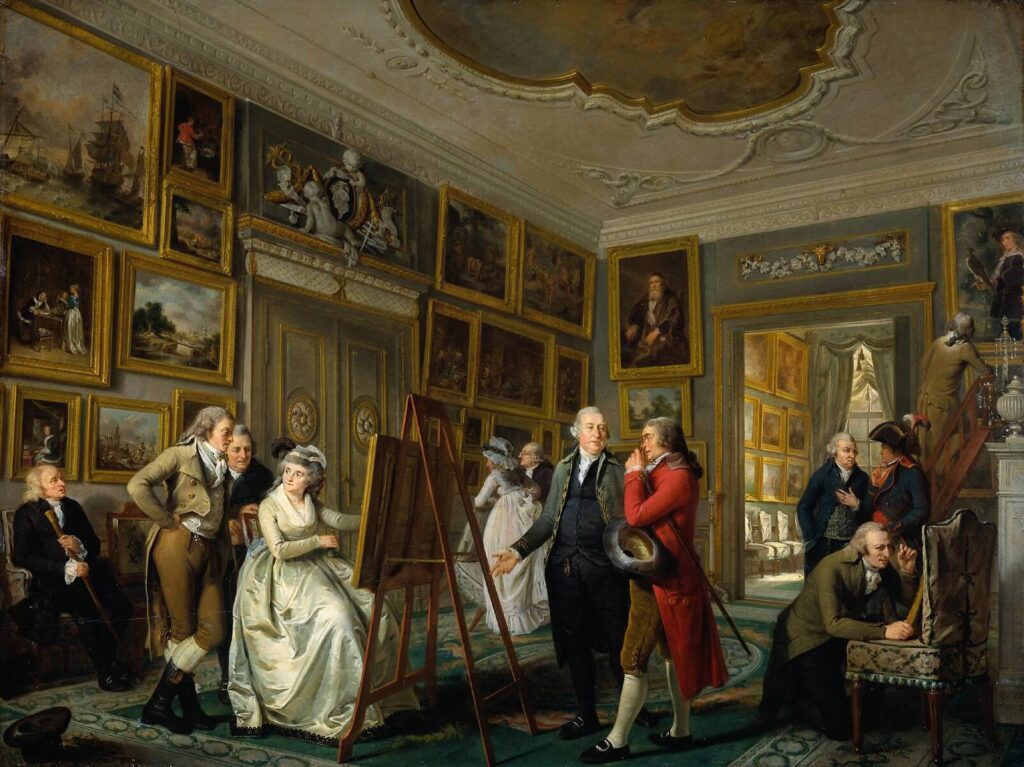 Despite this author's best efforts, we can find no one willing to discuss the lady's whereabouts, nor can we find any suitable explanation for her old friend Major M's sudden desire to visit Paris. (True, the Christmas art exhibition is exciting – but how much companionship can be found in art? This author believes it is really past time our handsome Major settled down, don't you?)
His talents are sorely needed at the Congress of Vienna, for he dances well and improves the dullness of the assemblies immeasurably. One cannot expect English ladies to waltz with the French, can one? After all, the wars have only just ended – haven't they?
While our dashing Major M is an acknowledged collector of neo-classical artworks, we cannot fathom only any reason for a man of his divine looks to spend an unaccompanied Christmas in Paris. Not when there are so many ladies in Vienna to oblige him – though perhaps it is not these fine ladies who attract him?
We have heard on dubious authority that Major M consorts with artists' models. Indeed, he has recently been seen in the company of a notorious French artist, the one who paints such scandalous nudes.
The Major is a well known art lover, dear reader, but there are many sides to art – are there not?
We weep for Major M, spending Christmas alone, or at least surrounded by Frenchwomen. Come home, Sir, and choose a companion from among your own countrywomen. We assure you, the English ladies are desolate at your desertion.
About the Book: Le Salon de Noël
Since his oldest friend disappeared during her confinement, Major Henry Musgrave has used his time at The Congress of Vienna to learn all he can regarding the whereabouts of Miss Louisa Beresford.
A series of paintings draws Henry to Paris for the first Salon de Noël (Christmas Salon) since the wars ended. Could the model in the paintings be Louisa? As rumours swirl through the city that France is not yet safe, Henry grows more determined to find the only woman he's ever loved, and give her a Christmas to remember.
Le Salon de Noël is a Regency holiday reunion novella set among the art salons of Paris and Montmartre in 1814. It contains some of the characters from Always a Princess.
Release date: 19 November
Click here for preorder information
About the Author
Clyve Rose is an award-winning author of historical fiction both in Australia and the US. She has been writing historical romance fiction for the best part of two decades. She works in the Regency and Georgian periods, with occasional detours into Ancient Greece.