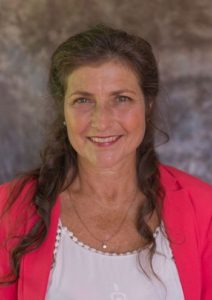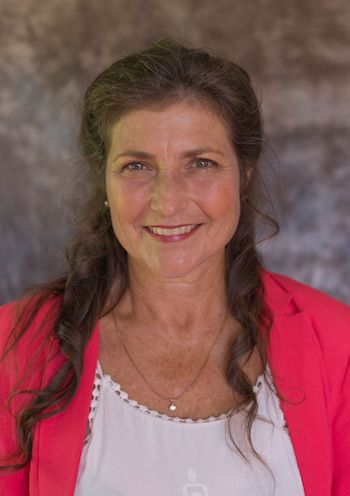 Lizzi grew up riding wild in the Santa Cruz Mountain redwoods, became an equine veterinarian at UC Davis School of Veterinary Medicine and practiced in the Gold and Pony Express Country of California before emigrating to New Zealand.
Busy raising two boys, farming, and running her own equine veterinary practice, she never thought she'd sit down long enough to write more than an article. A serious injury, however, changed all that, and planted her in one place long enough to jump-start her new career as an author!
With Lizzi's debut historical romance, A Long Trail Rolling, she was: Finalist 2013 RWNZ Great Beginnings; Winner 2014 RWNZ Pacific Hearts Award for the best unpublished full manuscript; Winner 2015 RWNZ Koru Award for Best First Novel and third in the 2015 RWNZ Koru Long Novel section; and Finalist, 2015 Best Indie Book Award. She's working on her eighth story!
When she's not writing, she's swinging a rapier or shooting a bow in medieval garb, riding or driving a carriage, playing in the garden on her hobby farm, singing, cooking, practicing as an equine veterinarian or teaching high school science. She is multiply published and awarded in special interest magazines and veterinary periodicals.
Lizzi loves the friendships she's developed with the rest of the Belles. She adores how they're so progressive, organized, and fun. Best of all, they are all willing to put themselves out there, together, to achieve more, create more, than would be possible going it alone.
Lizzi loves to connect with her readers. How would you like to connect?
Join Lizzi's VIP Club and get a sampler gift!